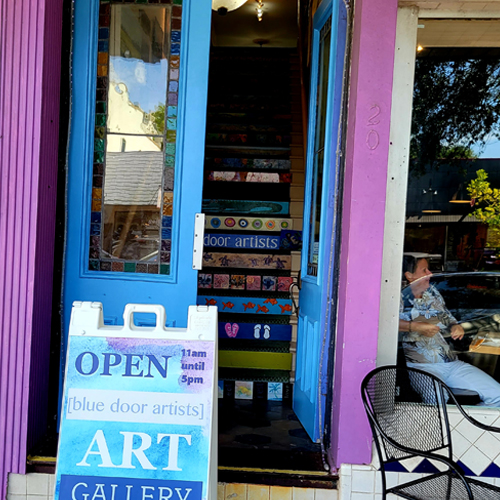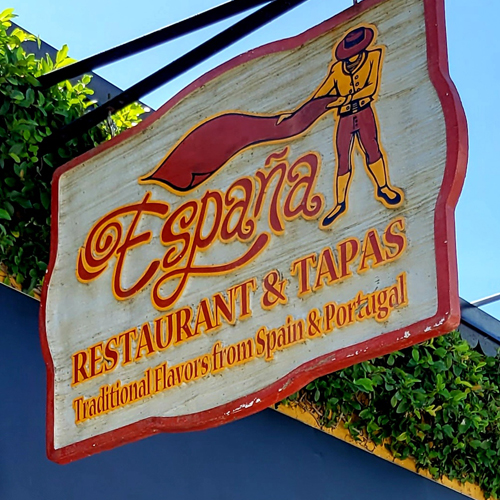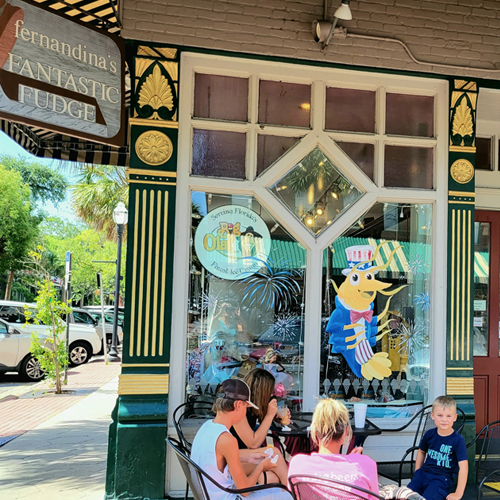 Night or Day. Business or Play.
With so many folks visiting Amelia Island and its' surrounding areas, we have discovered the importance of dedicated personal transportation. Whether it is for business or for pleasure, Amelia Island Concierge Solution's keystone specialty is personal chauffeur service. We are respected for our professional, punctual, and congenial driving service. If the hour drive down to Jacksonville (but worse than that… the drive BACK!) is keeping you from enjoying all the fun the city has to offer in the way of concerts, sporting events, theatre, clubs and restaurants, RELAX! LET US DO IT FOR YOU! Why miss that reunion or big bash your friends are planning just because you don't want to have to drive home after a night of revelry?
NEVER RISK IT! NOT WORTH IT! And how many more GA/FLA games are you going to watch on TV just because you don't know how you can get down and back safely without organizing some big expensive party bus? We'll drive you down, wait for you and return you safely home when you're through having fun!
I have used Amelia Island Concierge Solutions for travel several times and have found them to be both professional and courteous, and on time for each appointment. If you need chauffeur service, I highly recommend them!
– Terry M., Fernandina Beach, FL.
I would like to give Nick and company two thumbs up for their prompt and excellent service with my latest ride from Amelia Island to the airport at JAX. I texted two days ahead of time for the first flight out of JAX on a holiday Monday and Nick was at my pick-up location waiting as I walked out the door. The ride was very professional and engaging. The vehicle was clean and comfortable. I was assisted getting my bags in and out of the vehicle and the fare was extremely reasonable. I highly recommend them whenever you need to go anywhere!
– Tony R., Fernandina Beach, FL