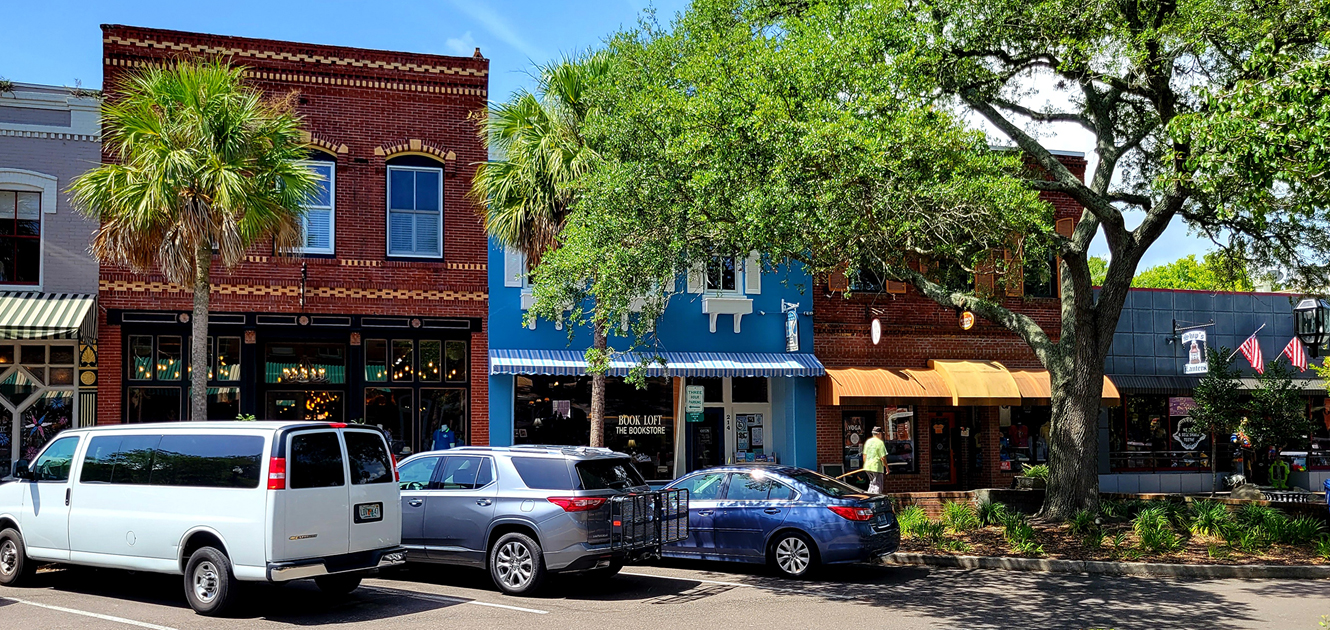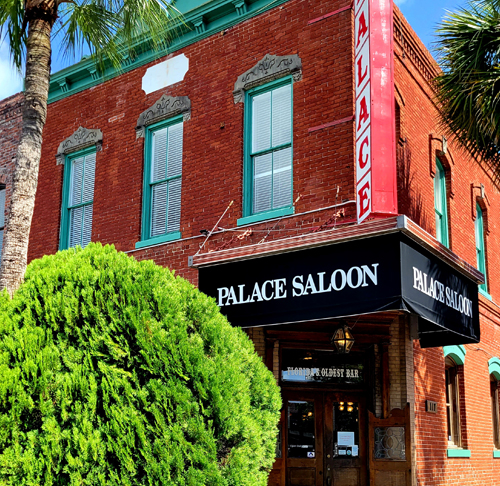 Amelia Island is a diverse mix of all ages, so the needs of residents and guests are varied. Many of our working age residents have been sheltering at home juggling child-care as well as jobs but are now returning to the field to resume face-to-face business transactions so airport traffic has increased significantly. If scheduling or reliability of app-based services (i.e., Uber or Lyft) are concerns for you, our reputation hinges on accountability. If we don't show up or provide the service you expect, you know who and where we are!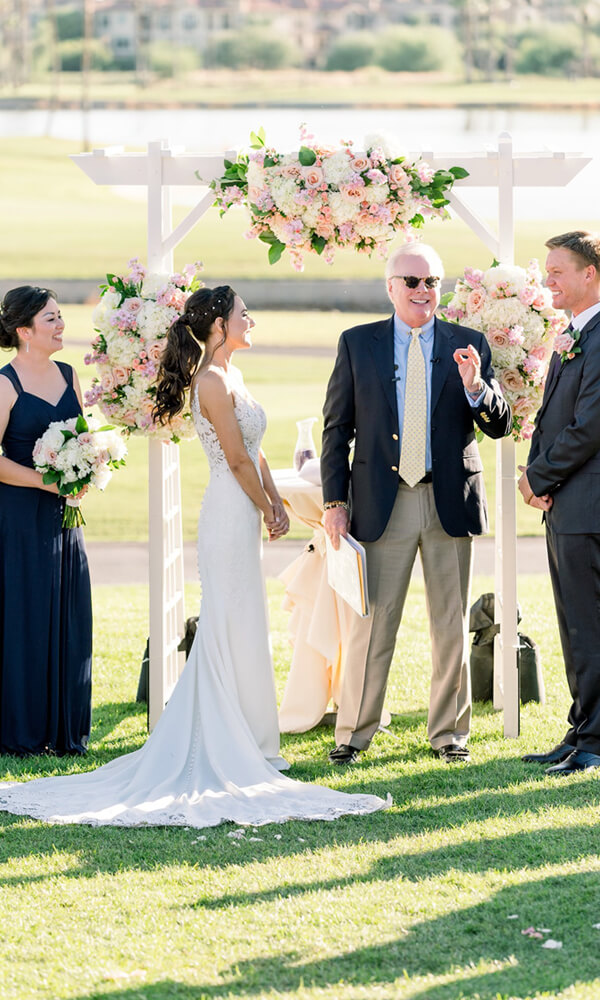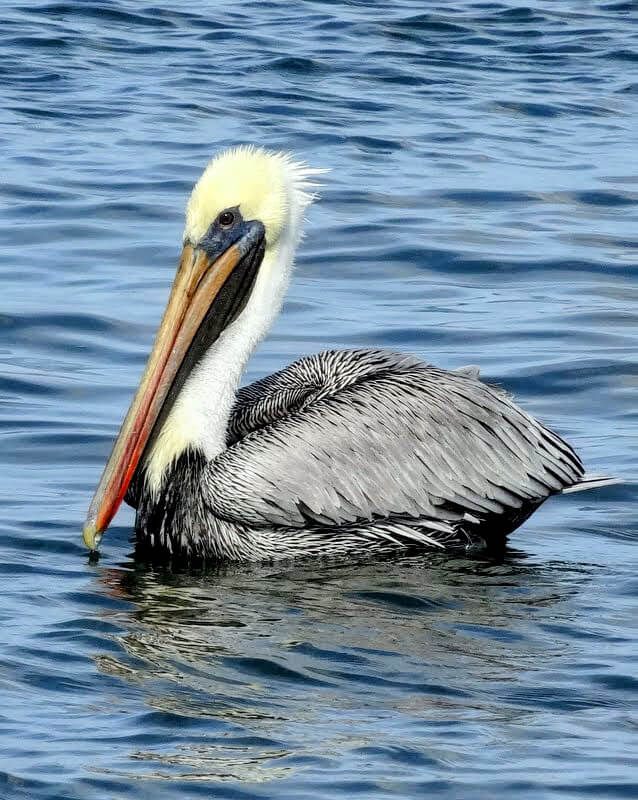 Let Us Handle The Mundane So You Can Focus On What Brings You Joy!
Everyone's time is precious, and we all want to spend it wisely so allow us to take care of the mundane to-do list allowing you to focus on the things that brings you greater joy. Convention traffic is coming back, and our hotels are filling with out-of-towners, many of whom are experiencing the area for the first time. We've lived here for 12 years, we know what's around, and how to get you there safely.
Fun And Adventures Await On Amelia Island
Many of us have elder parents who no longer feel comfortable driving at night or to medical appointments. We have and will drive them, stay with them throughout and bring them safely back home.
Some of our seniors live alone with little interaction with others. Perhaps they live in a condo overlooking the beach, but it's been years since they've actually walked or driven on the beach! We can rent a wheelchair for them as they turn back the clock, once again enjoying what the beach has to offer!
Maybe they want someone with whom to play a game of chess, gin rummy or just listen to their stories. We've got big ears and huge hearts! Many of our residents are here part-time and need someone trustworthy and reliable to bring in their mail, flush their toilets, watch out for leaks and intruders (both 2 and 4 legged), water their plants, etc. We can restock your pantry and refrigerator, so you don't need to run out for basic necessities the minute you get home.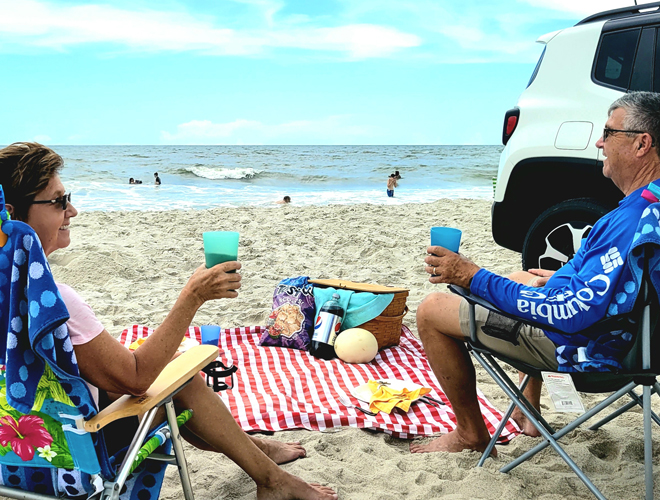 We LOVE to prepare private picnics and jeep drives down on the beach. However, you would like to sink your toes in the sand, Amelia Island Concierge Solutions has you covered.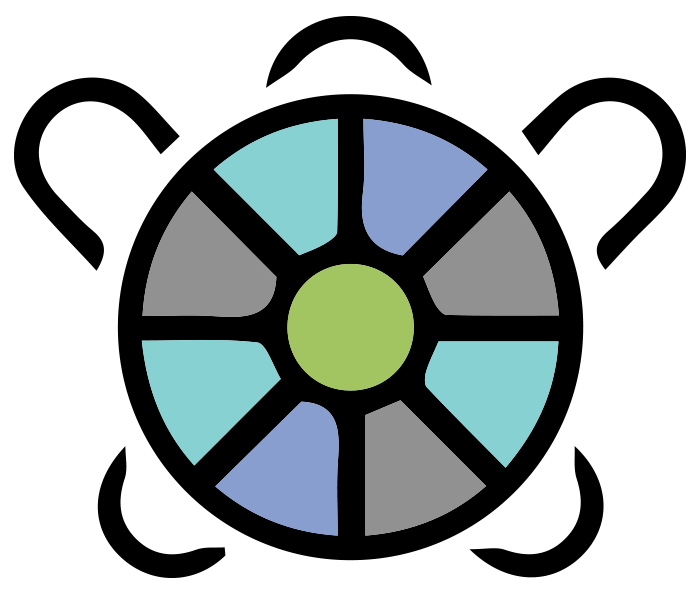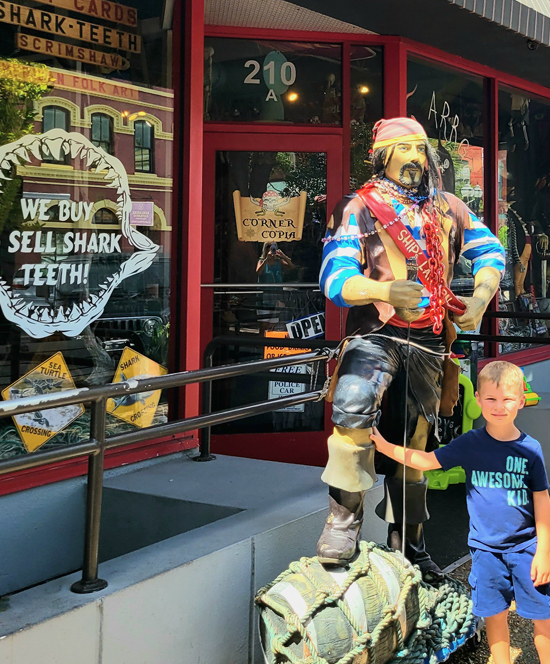 Exceptional Concierge Solutions
With so much to see and do and so many choices to make, let us help you come up with a CONCIERGE SOLUTION! We'd love to help you based on you interest, needs and time constraints.
So sit back, relax, and let us help!
Vacationers flock to the island year-round for all sorts of activities and events, and we'd like to help you plan your trip from the time you arrive until you depart. Contact us today to discuss your visit to Amelia Island.