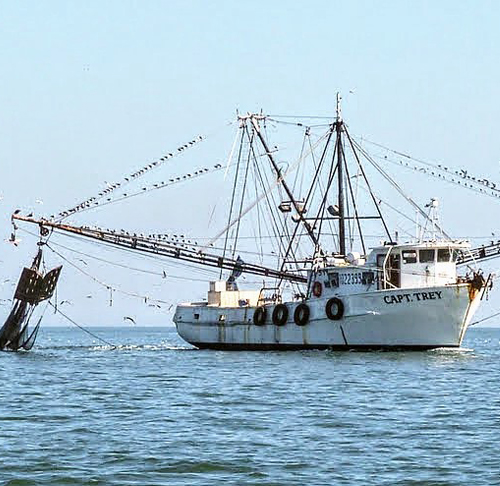 We love what we are doing, and we put a huge chunk of who we are into every detail we provide our clients. We adore this little island just as much! Our goal is that every one of our clients will see Amelia through our eyes and quickly come to love it as much as we do!
Local Amelia Island Residents Since 2010
We relocated permanently to Amelia Island in 2010 after residing 11 years in New Hampshire, 2 in Dallas and 22 in Minnesota where we raised our two terrific daughters. Our older daughter graduated from the University of Georgia where we were first introduced to SEC football and all things Southern! We fell in love with the low country and Southeastern marshes and beaches, the warmth of the people and the food! OH…THE FOOD!!!! We bought a flat-bottomed fishing boat, sand chairs and a camera and pinched ourselves every day over our abundant blessings! We became immersed in the community, rich area history, arts, photography, and volunteering with the elderly. We began exploring ways of combining the love of our new island home with our new-found interests and our desire to forge new relationships.
I'm Kathy, a 34-year retired international flight attendant with degrees in counseling and years of experience in hospitality and problem solving. I love to travel and my joy in driving the open road for long distances had my mother convinced I'd be a perfect long-haul trucker had I not wanted those free airline passes! I bring my passion for the area's flora and fauna to my photography and try to always be on the lookout for our gorgeous marsh and saltwater birds as well as wild horses, armadillos and sea turtles for our grandchildren and guests to enjoy. There are few things more life-affirming than a spontaneous sea turtle hatching!
Nick, Kathy's husband of 38 years, is a man larger than life with a magnetic personality and a fabulous sense of humor! A 35-year senior software sales manager for several Fortune 500 companies, Nick has acquired a wealth of knowledge as a local guide at our local history museum and has the requisite stage presence to deliver it in a captivating way. You can bet the seniors at our local Council on Aging always look forward to their 2- hour standup comedy routine when Nick calls Bingo every Monday! Nick is well-read and has a wide array of interests. When he is discussing topics about which he is passionate and knowledgeable, his energy can captivate a crowd! Back in the day, listening in on his sales calls filled me with that same awe! It's that same inspired passion that adds so much value to our business!
I highly recommend Amelia Island Concierge Solutions. I have had the pleasure of using AICS many times to travel from JAX airport to Amelia Island. Kathy and Nick are professional, punctual and send confirmation texts in advance to eliminate concern about the possibility of no shows which all too often happen with other driving services. I would recommend their services to anyone. Their value and quality are hard to beat!
– Jane M., Alexandria, VA