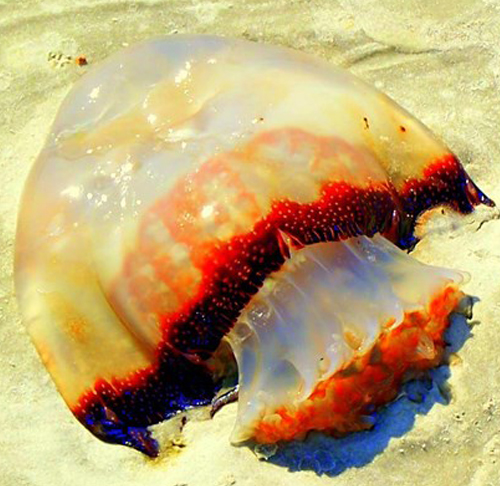 No matter what the reason for your visit, allow us the chance to take your vacation to the next level. We look forward to helping you have an unforgettable time while building life-long memories.
Contact Us And Come See Amelia Island Like No Other
Interested in visiting Amelia Island?
Are you a local resident looking for assistance?
Looking for a great location for a destination wedding?
Contact us to discuss our complete listing of services and allow us to alleviate the stress travel planning can cause and allow Amelia Island Concierge Solutions, LLC to take care of your planning needs.
*Note: ALL FIELDS ARE REQUIRED TO SUBMIT AN EMAIL FOR RESPONSE. THANK YOU!
I cannot say enough about Kathy from Amelia Island Concierge Solutions! I used her for several rides to and from the Jacksonville Airport and could not have been more pleased. She was prompt, professional, very thorough with details, an excellent driver, fun to chat with, and as I was new to Florida, had a wealth of great tips and information about the area. Having gotten to know her better over time, I am certain that whatever service one needs from AICS, you will be extremely happy with the results. . .this is a class act company!"
– Barbara G., Amelia Island, FL